History of the Church
On April 4th, 1838, thirteen people gathered above a store building in Brooklyn, Michigan to organize the Presbyterian congregation. In 1845 a building was erected on the present location.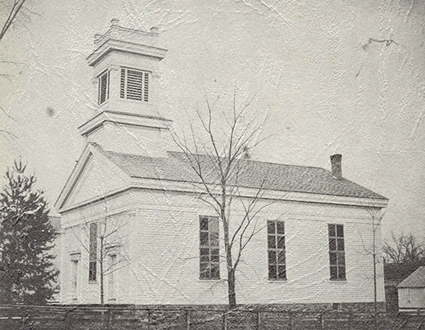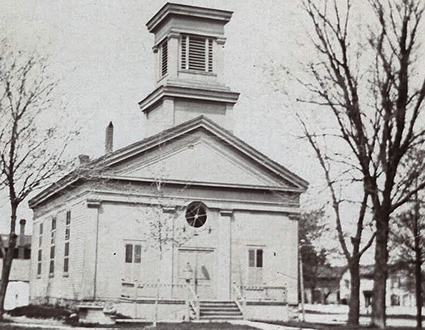 To date, five major structural changes have happened, all to strengthen Christian outreach to the community.
You can visit the Archives Alcove on the 2nd floor of the education wing. This is a mini-museum in which the memories of many years of service have been stored and displayed. With God's help we will continue to preserve the history of our place in this community, where He finds us together in worship.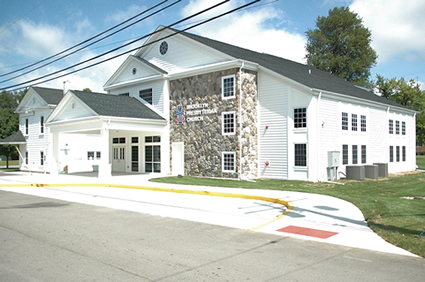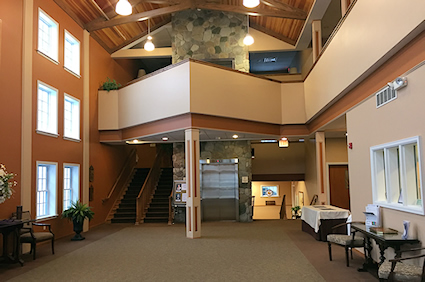 Our stately location on the Village of Brooklyn square, sharing carillon concerts from our bell tower, illustrates our commitment to the community in worship. On any given night the church is ablaze with lights, the parking lot is full of cars of members and friends gathering for meetings, study groups, musical practices, and on Sunday, a choice of two worship services. Public school concerts and baccalaureate ceremonies are welcome in our sanctuary.