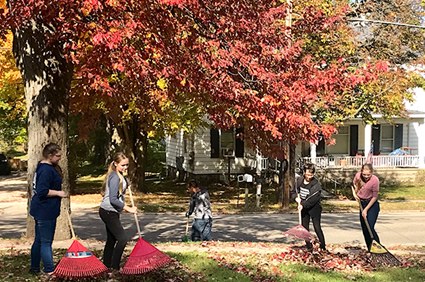 Outreach Ministries
It is our desire to help those of faith to further their walk with Jesus Christ as well as introduce others to His love. In this spirit, we provide many ministry programs for our church and the community.
Outreach Ministries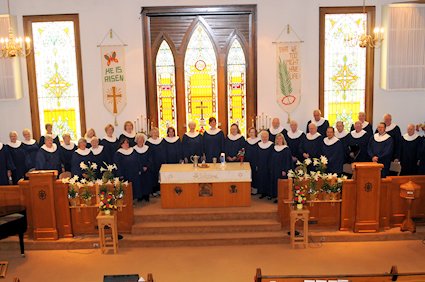 Music Ministries
Our Music Ministries is a wonderful opportunity to engage in music and use your musical talents in a way to honor God. There are many ways to get involved whether on a regular or itinerant basis.
Music Ministries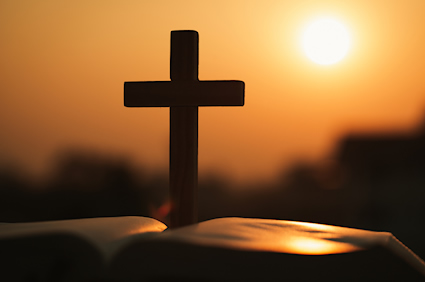 Recent Sermons
Sunday morning messages are biblically-based, relevant and have life application. We believe that solid teaching and heartfelt worship are key ingredients to the Christian community.
Recent Sermons